TruHit Fitness North Boise
TruHit Fitness - Boise, Idaho
Welcome! TRUHIT Fitness North Boise is all about helping you connect to a healthier, happier, and fitter lifestyle! Join us at our world-class fitness studio, gym and training facility where we focus on improving strength, endurance, self-confidence, and more through customized plans, High-Intensity Interval Training (HIIT), and challenging weekly workouts. We are so excited to welcome you to our inclusive community and help you achieve a Tru Body Transformation through fitness, nutritional coaching, and continuous support. Based in North Boise, Idaho, our studio serves residents throughout the greater Boise area, including Garden City, Meridian, Eagle, and downtown Boise. Give us a call today or drop by to check out our state-of-the-art facility!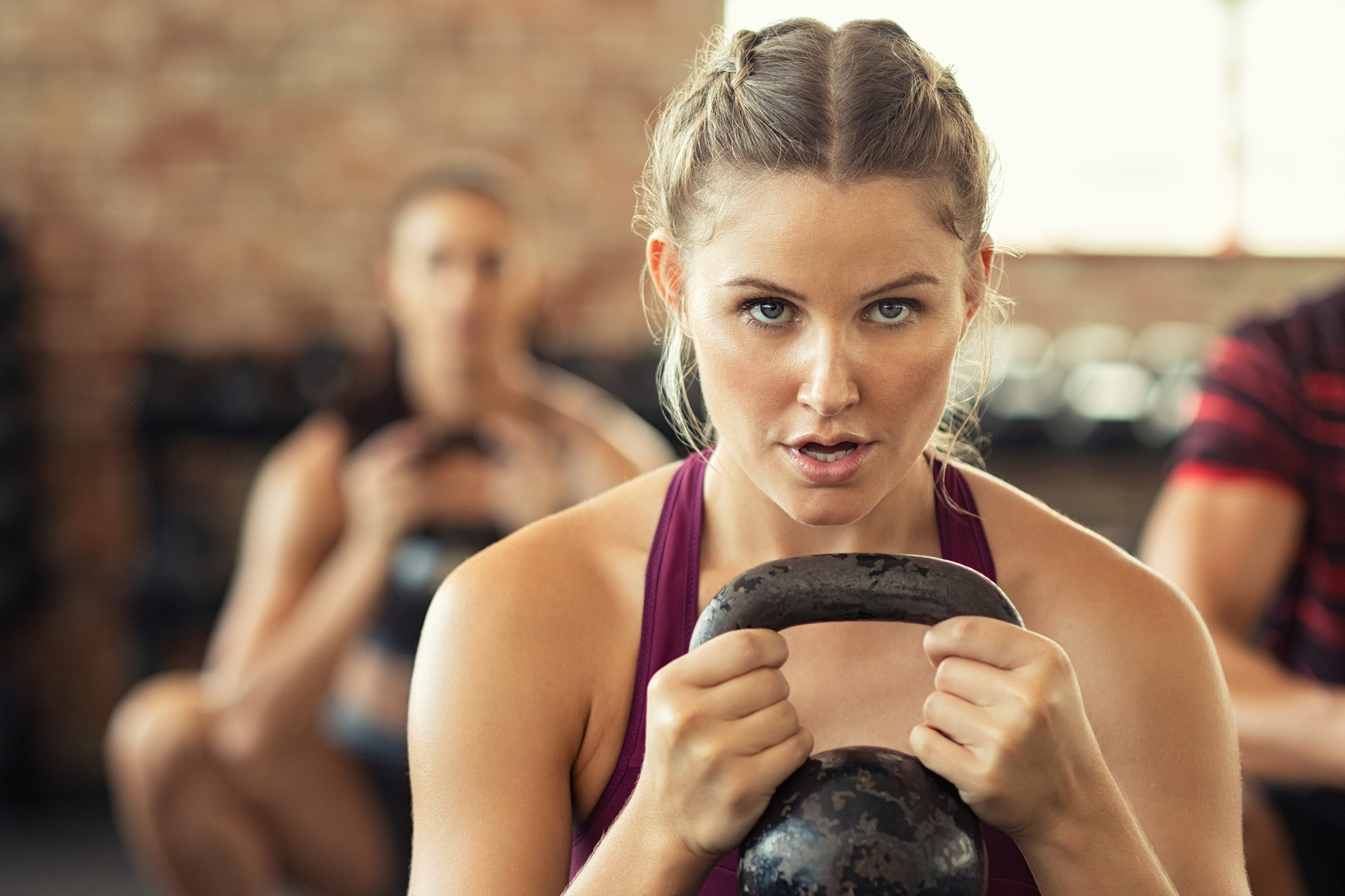 Begin your fitness journey with us!
Welcome to our tribe! If you've recently decided to focus on your health & wellness or you're looking for a new way to challenge yourself but aren't sure where to begin, try us out! We combine strength & endurance training through high-intensity interval training (HIIT)!
No Commitment Needed
Call us to learn about our latest introductory offer and experience our full facility! We're so excited to welcome you to our community. Please stop by our training center and visit us at 7546 W. State St, Suite 110, Boise, ID 83669 or give us a call for more information!

Training Center Amenities
Our specially-designed fitness training center is engineered to give you a functional full-body workout while building strength and endurance. We want all of our members to feel comfortable and at home in our state-of-the-art facility.
Bringing the kids along? No problem! We offer full child care for your little one, so you can focus on yourself. Our trainers are excited to welcome you into our family! Stop by for a tour or get started below!

We Offer A Wide Variety of Services
Your perfect lifestyle is as unique as you are! At TRUHiT, we'll help find the best program for you & the classes that you'll love you much you can't wait to go again!