Give us 2-WEEKS! Ready? let's go!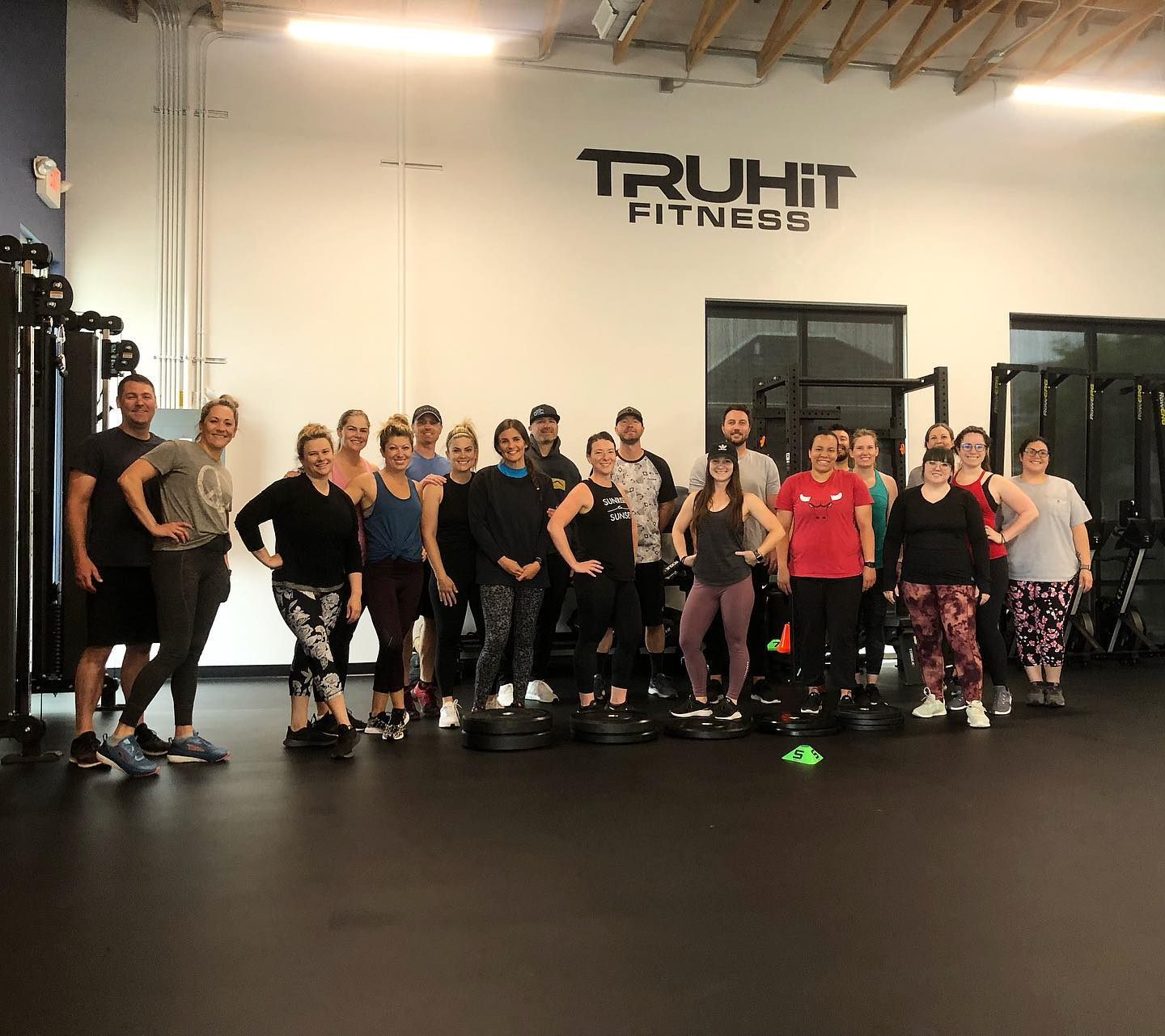 Hey, you! Yeah, you! Are you tired of feeling sluggish and out of shape? Do you want to be able to keep up with your friends and family, without feeling winded? Then listen up, because we've got the solution to all your problems!
Our gym is offering a 2-week unlimited trial that's going to rock your world for only $49. You'll have access to everything you need to kickstart your fitness journey, including top-notch equipment, killer group classes, and the support of our amazing staff.
And let's be real, we know you're not just here for the aesthetics. You want to feel strong, confident, and ready to take on the world. That's why our trainers will work with you to create a custom plan that fits your goals and lifestyle.
But we're not just about the sweat and tears (although, there will definitely be some of that). Our gym is also a community, a place where you can make new friends, find inspiration, and push yourself to be your best self.
So what are you waiting for? Don't be a couch potato, come and join us! Sign up for our 2-week unlimited gym trial for only $49 and let's get our sweat on. Your future self will thank you.
Wanna talk first? No problem! Contact us