6-Week Fit Challenge
Are you ready to start the year off right and commit to your healthiest and fittest self? It's time to feel confident and make strides towards your fitness goals! Our team will motivate, push, and encourage you throughout our 6-Week Fit Challenge to ensure you get the most out of your TRUHiT North Boise experience. Join today! You're just 6-Weeks away from results!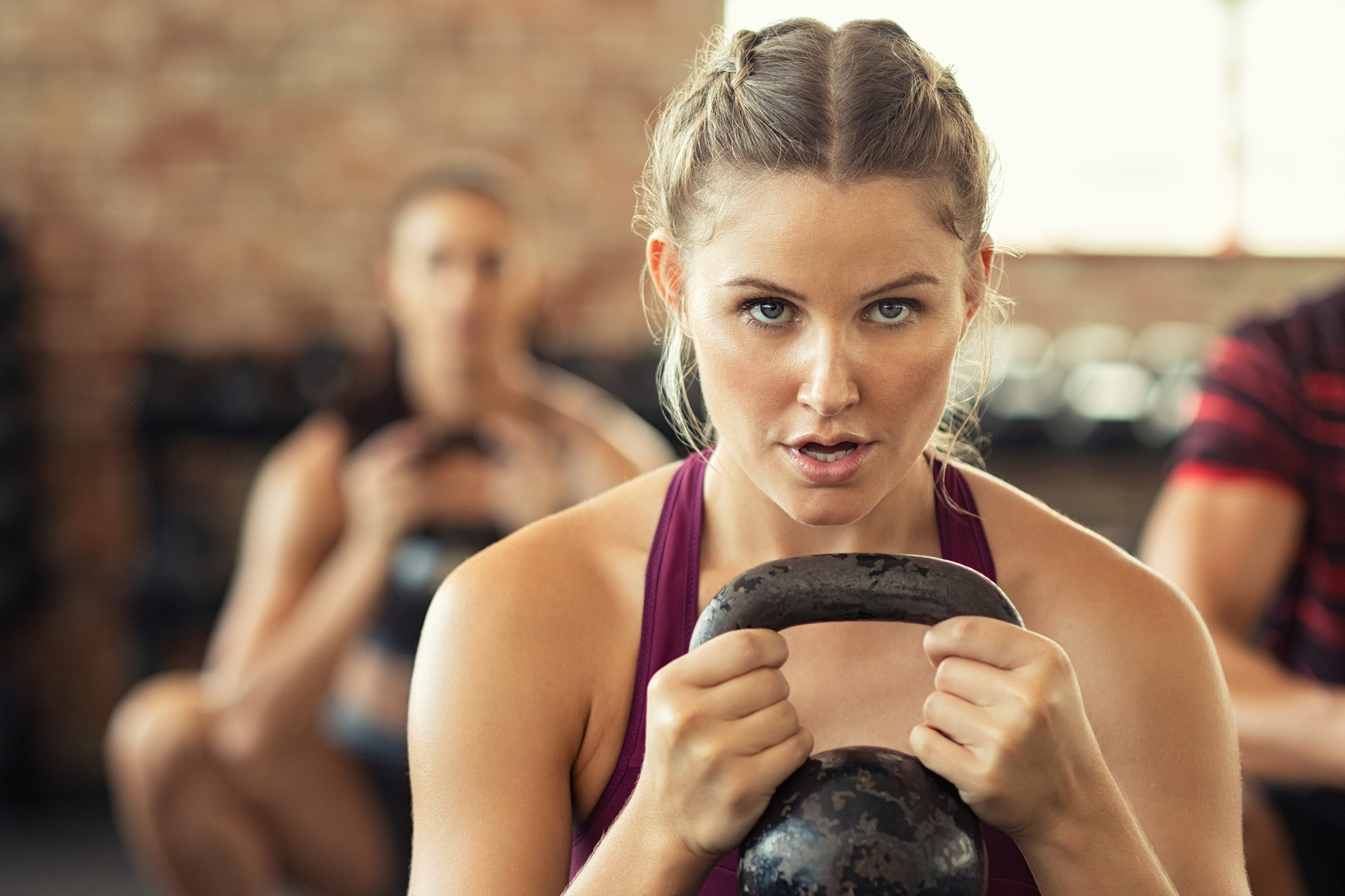 What is the TRUHiT 6-Week Fit Challenge?
TRUHiT Fitness North Boise's 6-Week Fit Challenge is for all new participants and open to current members. It will help you overcome mental barriers to fitness, increase your strength, endurance, and power, and make you feel unstoppable.
Not to mention we're giving away a $1,000 split prize pool to winners.
Registration is required and will be open through Feb 18th.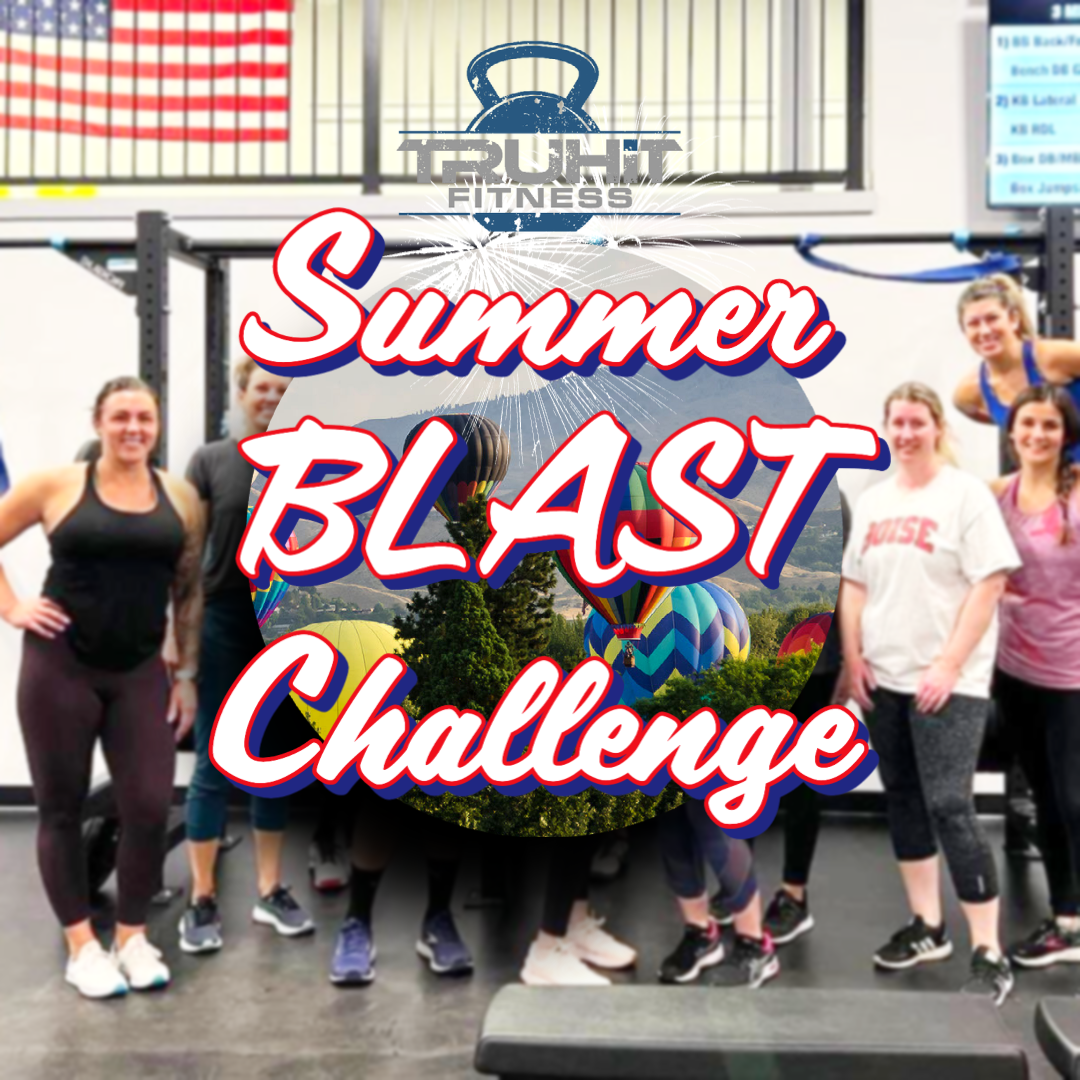 What to Expect?
Get ready to work hard and experience a strong sense of community! Here's everything you need to know about the TRUHIT 6-Week Fit Challenge:
$75 for new members
$25 for current members
Dates: Feb 18th-April 1st
Each participant will get unlimited access to classes for 6-weeks and a meal plan.
Each participant is required to average 3 classes a week in order to be eligible for cash prizes
Members Sign up in the TRUHiT App