Welcome to TRUHiT Fitness North Boise!
Congratulations, you have already taken your first step to move better, feel stronger, and discover the best version of you. Whether you are new or far along in your fitness journey, our mission is to help you realize your fitness and wellness goals.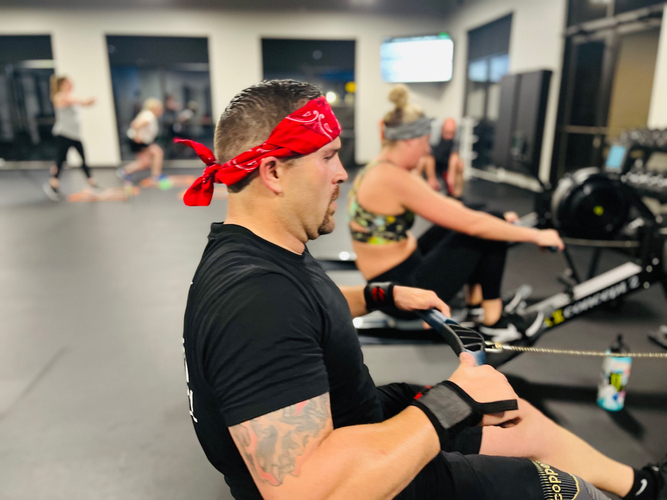 how to get started?
Your journey begins with a simple one-on-one Planning For Success Session where we discuss the best ways for you to get started.
Book a 15-minute session with one of our coaches today!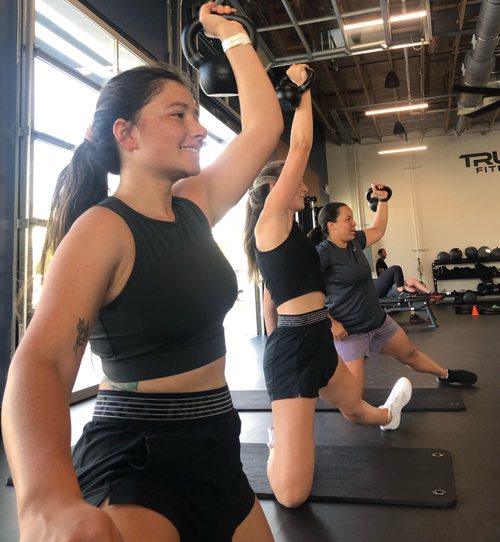 Introductory offer
Are you ready now to commit to your healthiest and fittest self? It's time to feel confident and make strides towards your fitness goals! Our team will motivate, push, and encourage you throughout our introductory offer to ensure you get the most out of your TRUHiT North Boise experience.
Get ready to work hard and experience a strong sense of community! We will help you overcome mental barriers to fitness, increase your strength, endurance, and power. Join today!
Weekly Classes
Monday/Thursday

Upper Body

Tuesday/Friday

Lower Body

Wednesday/Saturday

Full Body Conditioning
7546 W State Street
Suite 110
Boise, ID 83714
United States of America